Nickelodeon
5 Years Ago
July 9, 2016
Legendary Dudas Season 1
Release Date
The tv series season Legendary Dudas Season 1 is already released on Nickelodeon in the USA. The upcoming Nickelodeon release date in the UK is to be announced.
Buy Now
Legendary Dudas Season 1
TV Series Season
Legendary Dudas follows brothers Sam and Tyler Duda -– polar opposites whose worlds are turned upside down after Sam skips a grade and joins his brother in 7th grade homeroom.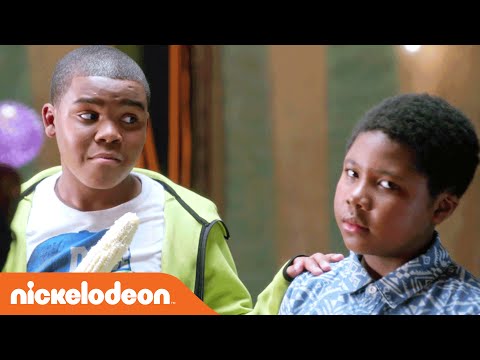 https://youtube.com/embed/9Z71Hxr45m0