Mac, PC & PS4
4 Years Ago
May 9, 2017
Last Stitch Goodnight
Release Date
The game Last Stitch Goodnight is already released on Mac and PC in the USA and UK and PlayStation 4 in the USA. The upcoming PlayStation 4 release date in the UK is to be announced.
Mac
PC
PS4
Mac
PC
PS4
Show Full List
Buy Now
Last Stitch Goodnight
Game
Last Stitch Goodnight is a side scrolling action adventure that violently embraces a new mythology. After you survive a near-death experience, you are kidnapped by a doctor who is experimenting on people who satisfy certain… criteria. Escaping the doctor's death trap of a mansion will require new weapons, new powers, and a strong stomach for facing science gone bad.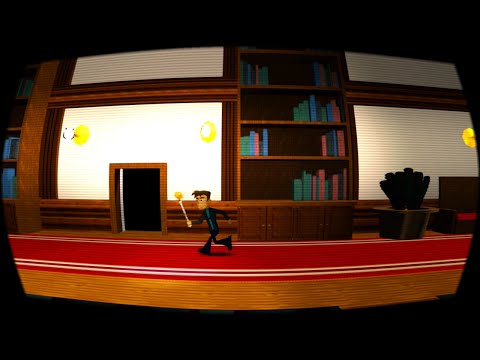 https://youtube.com/embed/cGiTFgcDG9s