SundanceTV
2 Years Ago
November 17, 2018
Jonestown: Terror in the Jungle
Release Date
The tv series season Jonestown: Terror in the Jungle is already released on SundanceTV in the USA. The upcoming SundanceTV release date in the UK is to be announced.
Buy Now
Jonestown: Terror in the Jungle
TV Series Season
Airing in conjunction with the 40th anniversary of the Jonestown massacre that claimed the lives of more than 900 people, the two-night special event paints a picture of Jim Jones' transformation from charismatic preacher and champion of civil rights into egomaniacal demagogue who led the biggest mass suicide in American history. Based on the best-selling book by investigative journalist Jeff Guinn, and featuring archival footage - including secret FBI and CIA recordings, unreleased photographs and previously classified documents - "Jonestown: Terror in the Jungle" will attempt to answer the questions how? and why? The definitive account also includes new interviews with survivors and Jones family members.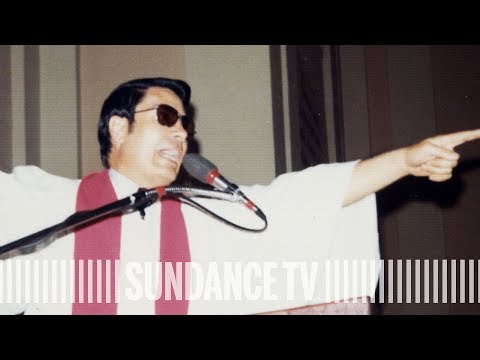 https://youtube.com/embed/R0C_gUiL1iQ