Switch
2 Years Ago
June 11, 2018
Jolt Family Robot Racer
Release Date
The game Jolt Family Robot Racer is already released on PlayStation 4 and Switch in the USA and UK.
PS4
Switch
PS4
Switch
Show Full List
Buy Now
Jolt Family Robot Racer
Game
JOLT is a fast paced, racing party game. The game at its core is a competitive platformer that's all about maintaining momentum with skilful navigation. The players compete to be the last robot standing; using a charged burst of speed called the JOLT, and an array of different objects in the environment.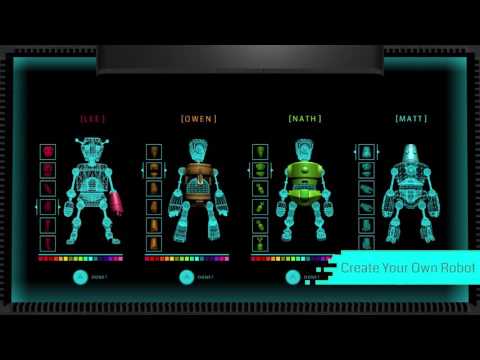 https://youtube.com/embed/wVgchAabUbg