Blu-ray
5 Years Ago
January 18, 2015
Indiana Jones and the Temple of Doom
Release Date
The movie Indiana Jones and the Temple of Doom is already released on Blu-ray in the USA and UK and DVD in the UK. The upcoming DVD release date in the USA is to be announced.
Blu-ray
January 18, 2015
Confirmed
DVD
Blu-ray
DVD
October 20, 2003
Confirmed
Show Full List
Buy Now
Indiana Jones and the Temple of Doom
Movie
Dashing, whip-wielding archaeologist-adventurer Indiana Jones is joined by comely chanteuse Willie and a 12-year-old sidekick named Short Round. Together they search for a mystical stone stolen from an Indian community and stumble upon a dangerous Thuggee cult.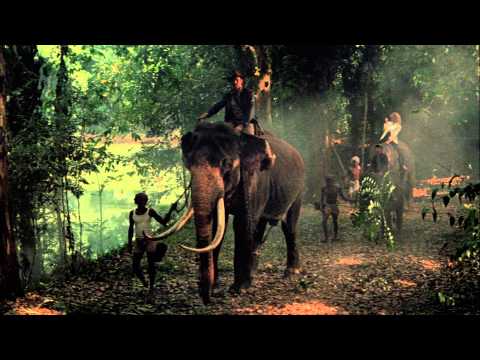 https://youtube.com/embed/QyJxzrq3f14