Nickelodeon
2 Years Ago
September 10, 2018
I Am Frankie Season 2
Release Date
The tv series season I Am Frankie Season 2 is already released on Nickelodeon in the USA. The upcoming Nickelodeon release date in the UK is to be announced.
Buy Now
I Am Frankie Season 2
TV Series Season
Nickelodeon's serialized live-action show I Am Frankie returns on Monday, Sept. 10, at 8:00 p.m. (ET/PT), continuing the story of Frankie Gaines (Alex Hook), a cutting-edge, experimental android who looks like any other human girl, but harbors a big secret--she functions as a high-tech computer with internet access, extensive memory and more. I Am Frankie will air Monday -Friday at 8:00 p.m. (ET/PT) on Nickelodeon.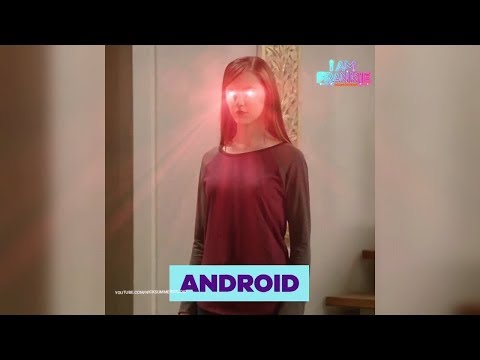 https://youtube.com/embed/egyuanbu6uc