IFC
8 Months Ago
April 5, 2023
Hullraisers Season 1
IFC Release Date
The tv series season Hullraisers Season 1 is already released on IFC in the USA. The upcoming IFC release date in the UK is to be announced.
Buy Now
Hullraisers Season 1
TV Series Season
Hullraisers centres on three women; Toni, Rana, Paula and looks at their disheveled, messy and joyful lives. The series explores the hilarious and agonising reality of what it is to be a working-class woman juggling work, kids, demanding friends, family and frustrating parents from the school playground - all whilst trying to have some fun too.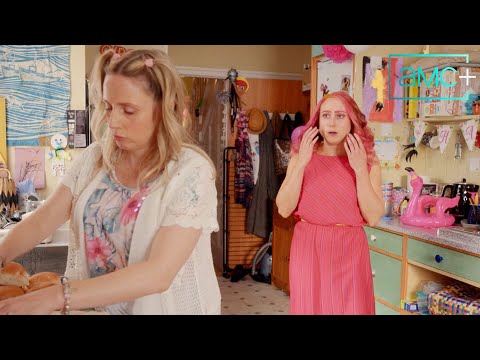 https://youtube.com/embed/KV6pZVjeVb4,https://youtube.com/embed/vm61zMJ8Hfw