PC
5 Years Ago
May 18, 2016
htoL#NiQ: The Firefly Diary
Release Date
The game htoL#NiQ: The Firefly Diary is already released on PC and PlayStation Vita in the USA and UK.
PC
PS Vita
February 24, 2015
Confirmed
PC
PS Vita
Show Full List
Buy Now
htoL#NiQ: The Firefly Diary
Game
At the bottom of an old ruin, a young girl named Mion awakens with no memory of how she arrived at this dreadful place. Guided by two fireflies, Mion must solve puzzles, outwit monsters, and avoid traps to escape the darkness! In htoL#NiQ: The Firefly Diary, you will guide Mion's escape from her dark confines by controlling two fireflies—Lumen and Umbra. Direct Mion's movements as Lumen, and destroy obstacles as the shadowy Umbra. Untold mysteries await as you guide Mion to the surface, overcoming traps and puzzles along the way. But be warned—the shadows are never far, and they're always hungry.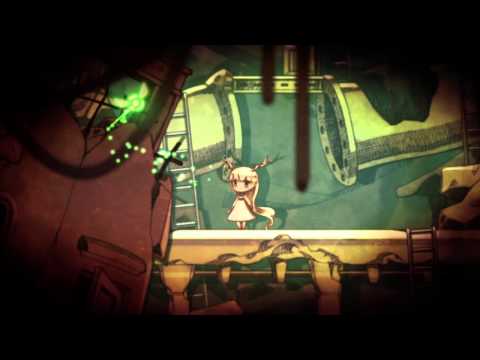 https://youtube.com/embed/1aTPsEVvUjc