Starz
2 Years Ago
April 8, 2018
Howards End Season 1
Release Date
The tv series season Howards End Season 1 is already released on Starz in the USA and BBC One in the UK. The upcoming BBC One release date in the USA and Starz release date in the UK is to be announced.
BBC One
Starz
BBC One
November 12, 2017
Confirmed
Starz
Show Full List
Buy Now
Howards End Season 1
TV Series Season
Howards End explores the changing landscape of social and class divisions in turn-of-the-century England through the prism of three families: the intellectual and idealistic Schlegels, the wealthy Wilcoxes from the world of business and the working-class Basts.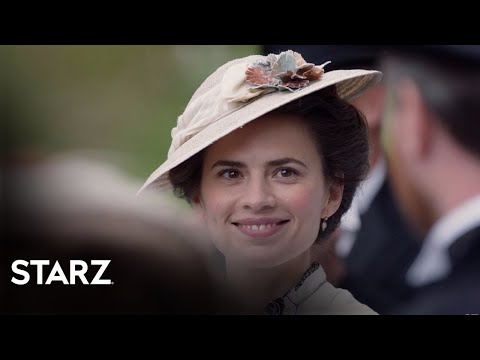 https://youtube.com/embed/M3o4t9ATM6w