Amazon
2 Months Left
January 14, 2022
Hotel Transylvania: Transformania
Amazon Release Date
The anticipated movie Hotel Transylvania: Transformania upcoming Amazon release date in the USA and UK is confirmed to be Friday January 14th, 2022. It is 2 months left until you can watch this movie on Amazon in the USA and UK.
Pre-Order
Hotel Transylvania: Transformania
Movie
When Van Helsing's mysterious invention, the "Monsterfication Ray", goes haywire, Drac and his monster pals are all transformed into humans, and Johnny becomes a monster. In their new mismatched bodies, Drac, stripped of his powers, and an exuberant Johnny, loving life as a monster, must team up and race across the globe to find a cure before it's too late, and before they drive each other crazy. With help from Mavis and the hilariously human Drac Pack, the heat is on to find a way to switch themselves back before their transformations become permanent.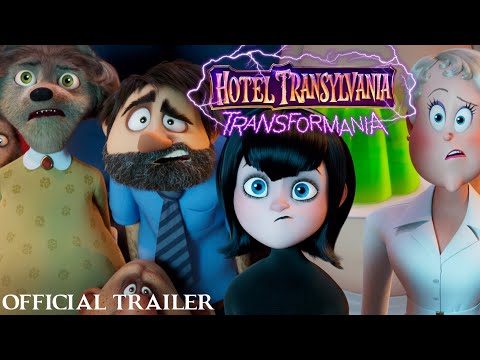 https://youtube.com/embed/aVm4Groct7E,https://youtube.com/embed/2fIBGNbgKrI