Adult Swim
3 Years Ago
January 14, 2018
Hot Streets Season 1
Release Date
The tv series season Hot Streets Season 1 is already released on Adult Swim in the USA. The upcoming Adult Swim release date in the UK is to be announced.
Buy Now
Hot Streets Season 1
TV Series Season
On Hot Streets, FBI Agent Mark Branski and his partner David French investigate supernatural phenomena, secretly aided by his niece and her cowardly dog, Chubbie Webbers. There will be alien invasions, government conspiracies, monster infestations, and more.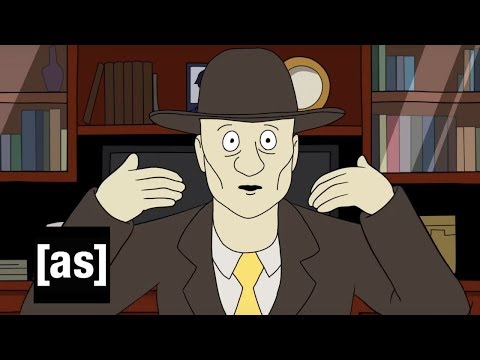 https://youtube.com/embed/6d7YHqDi1KQ