Xbox One
14 Months Ago
August 28, 2020
Hexagroove: Tactical DJ
Release Date
The game Hexagroove: Tactical DJ is already released on Switch and Xbox One in the USA and UK.
Switch
Xbox One
Switch
Xbox One
Show Full List
Buy Now
Hexagroove: Tactical DJ
Game
Hexagroove combines elements of strategy, rhythm, and action games in a unique blend of self-expression. Your goal as a DJ is to combine musical loops in real time to regulate a virtual audience's energy, working them into a state of euphoria with your artistic skills. The action swings from contemplative to frantic as you move between song sections in one of ten dance music genres. Over time you'll unlock new musical loops, DJ tricks, and club venues to play in. Perform together with friends in your room or on the dance floor with this truly creative title.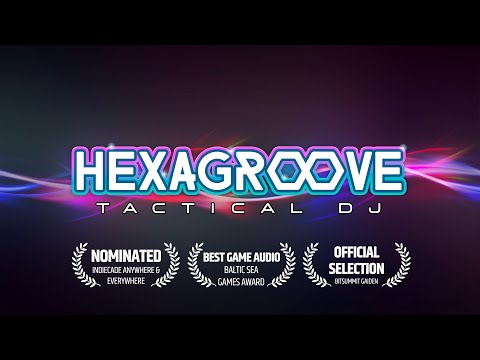 https://youtube.com/embed/uXTgZ7xqhuk