Linux, Mac & PC
4 Years Ago
July 10, 2018
Hero-U: Rogue to Redemption
Release Date
The game Hero-U: Rogue to Redemption is already released on Linux, Mac and PC in the USA and UK.
Linux
Mac
PC
Linux
Mac
PC
Show Full List
Buy Now
Hero-U: Rogue to Redemption
Game
The player character is Shawn, a rogue who is attending a school for heroes. He interacts and competes with his fellow students during the day, and can travel down into the catacombs at night to go on quests and solve puzzles. The player can learn new skills and explore new areas as the game unfolds. Dialog choices matter, as what is chosen to say will have an impact on the relationship Shawn makes with the people he meets. Combat is turn-based and tactical. If Shawn chooses to sneak around combat situations, the combat is also avoidable.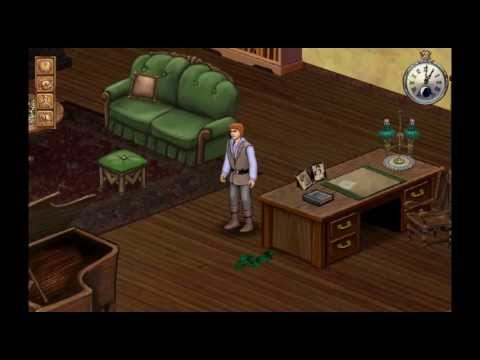 https://youtube.com/embed/DRKycVbHce4