AMC
4 Years Ago
June 11, 2016
Hell on Wheels Season 5 (Part 2)
Release Date
The tv series season Hell on Wheels Season 5 (Part 2) is already released on AMC in the USA and TCM in the UK. The upcoming TCM release date in the USA and AMC release date in the UK is to be announced.
AMC
TCM
AMC
TCM
Show Full List
Buy Now
Hell on Wheels Season 5 (Part 2)
TV Series Season
"Hell on Wheels" is set to premiere the last seven episodes of its fifth and final season. The last seven episodes of "Hell on Wheels" is the end of the line for Cullen Bohannon (Anson Mount) and his work on America's first transcontinental railroad. The final push to finish brings with it a reckoning for Bohannon and the men standing in his path: the bloodthirsty Swede (Christopher Heyerdahl); the mercenary Chang (Byron Mann); and the rapacious Thomas Durant (Colm Meaney). Bohannon contends with corruption, greed and murder as he leads the trek to complete the final stages of the building of the railroad from the Central Pacific through the Sierras and across the Utah desert to Promontory Point. While the railroad's completion is certain, who and what will survive when the golden spike is finally planted remains in question - with no one more at risk than Cullen Bohannon.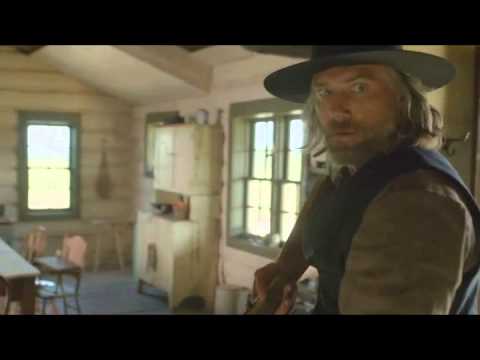 https://youtube.com/embed/UbpswabOL_o