PlayStation 4 & Switch
2 Years Ago
August 30, 2018
Haunted Dungeons: Hyakki Castle
Release Date
The game Haunted Dungeons: Hyakki Castle is already released on PlayStation 4 and Switch in the USA and UK.
PS4
Switch
PS4
Switch
Show Full List
Buy Now
Haunted Dungeons: Hyakki Castle
Game
Set during the Edo Period of Japan, Haunted Dungeons: Hyakki Castle is based on the eerie and terrifying Hyakki Island, a place where prisoners are sent to live in exile. A mysterious castle suddenly appears on the island bringing a slew of creepy monsters, such as the "Yokai" of ancient Japanese literature. The island imprisons a cunning rebel mastermind who seeks to overthrow the Shogun order and assassinate its leader. Players play as four special agents of the Shogun order, specializing in Yokai and monster slaying, to investigate the island's mysterious Hyakki Castle, and to eliminate the rebel mastermind manipulating the Island and its inhabitants.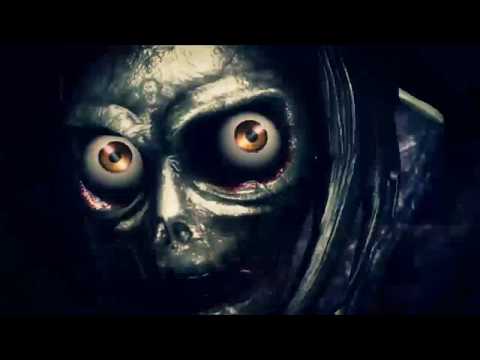 https://youtube.com/embed/qWqYnwqMZtQ