PC
8 Months Ago
June 16, 2020
Hardspace: Shipbreaker
Release Date
The anticipated game Hardspace: Shipbreaker is already released on PC in the USA and UK. The upcoming PlayStation 4 and Xbox One release date in the USA and UK is to be announced.
PC
PS4
Xbox One
PC
PS4
Xbox One
Show Full List
Buy Now
Hardspace: Shipbreaker
Game
Equipped with cutting-edge salvaging tech, carve & slice spaceships to recover valuable materials. Upgrade your gear to take on more lucrative contracts and pay your billion credits debt to LYNX Corp!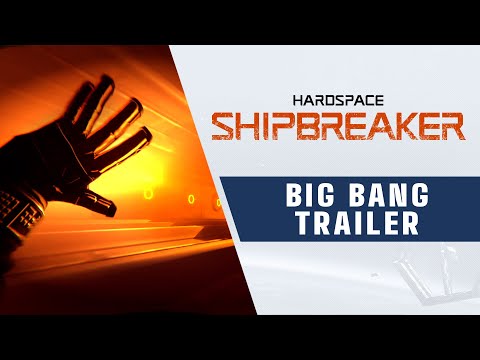 https://youtube.com/embed/zafPQQV9wTU,https://youtube.com/embed/wN82DJGmq7o,https://youtube.com/embed/cDhnZt8i8lE,https://youtube.com/embed/sDPgI9vkmYg