SundanceTV
3 Years Ago
March 15, 2017
Hap and Leonard Season 2
Release Date
The tv series season Hap and Leonard Season 2 is already released on SundanceTV in the USA and Amazon in the UK. The upcoming Amazon release date in the USA and SundanceTV release date in the UK is to be announced.
Amazon
SundanceTV
Amazon
SundanceTV
Show Full List
Buy Now
Hap and Leonard Season 2
TV Series Season
Set in the late 1980s, Hap and Leonard is a darkly comic swamp noir story of two best friends, one femme fatale, a crew of washed-up revolutionaries, a pair of murderous psycho-killers, some lost loot and the fuzz. Based on the novels by Joe R. Lansdale, the series follows Hap Collins, an East Texas white boy with a weakness for Southern women, and Leonard Pine, a gay, black Vietnam vet with a hot temper. When Hap's seductive ex-wife Trudy resurfaces with a deal they can't refuse, a simple get-rich-quick scheme snowballs into bloody mayhem. Chock full of eccentric characters, Hap and Leonard provides a country twist on the classic mystery thriller.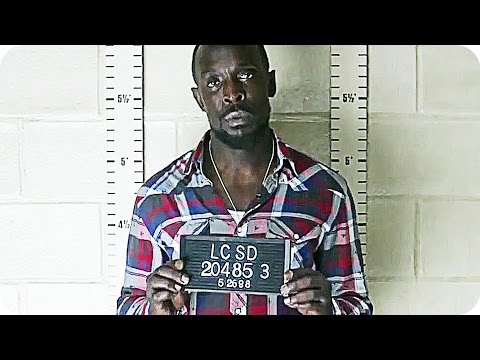 https://youtube.com/embed/apiYeywWmCY