PC
3 Years Ago
May 31, 2017
Guilty Gear Xrd REV 2
Release Date
The game Guilty Gear Xrd REV 2 is already released on PC and PlayStation 4 in the USA and UK.
Buy Now
Guilty Gear Xrd REV 2
Game
An updated revision of Guilty Gear Xrd Revelator, this new Rev 2 release includes two additional fighters: Answer, the Business Ninja and Baiken, the Lone Samurai. Additionally Rev 2 includes Arcade Mode cutscenes for all fighters that were featured in Revelator.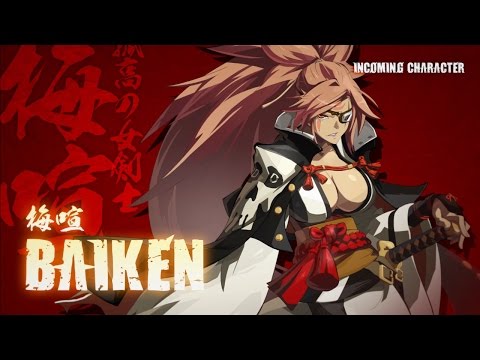 https://youtube.com/embed/GNRPiSQ1E-8