PC & PS4
5 Weeks Left
March 2, 2021
Ground Zero: Texas - Nuclear Edition
Release Date
The game Ground Zero: Texas - Nuclear Edition upcoming PC and PlayStation 4 release date in the USA and UK is confirmed to be Tuesday March 2nd. It is 5 weeks left until you can play this game on PC and PlayStation 4 in the USA and UK.
Pre-Order
Ground Zero: Texas - Nuclear Edition
Game
The chopper kicks up dust as it sets down. Through the haze of dirt and grit you make out El Cadron, a shabby, little Texas border town. It looks quiet enough, but folks have been disappearing. As a tactical weapons expert, you soon discover it's crawling with aliens disguised as humans. Welcome to Ground Zero Texas. Armed with four BattleCams outfitted with a particle beam that stuns the aliens and a RoverCam used to search out the Reticulan weapon stash, you're into a sci-fi, wild west gun fest.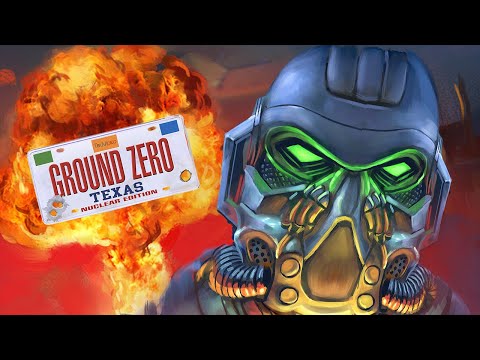 https://youtube.com/embed/6oSAJkViqzI