PBS
5 Years Ago
March 27, 2016
Grantchester Season 2
Release Date
The tv series season Grantchester Season 2 is already released on PBS in the USA and ITV in the UK. The upcoming ITV release date in the USA and PBS release date in the UK is to be announced.
ITV
PBS
ITV
PBS
Show Full List
Buy Now
Grantchester Season 2
TV Series Season
Eavesdropping on the life of Sidney Chambers, a charismatic, charming, crime-fighting clergyman, and his partner in crime Police Inspector Geordie Keating, became a highlight for the audience who revelled in their on screen partnership. Geordie's plain-speaking, down to earth approach to policing complemented Sidney's more gentle technique of coaxing information from witnesses and suspects. Their unlikely pairing became a true friendship as each offered a different insight into the crimes they unravelled.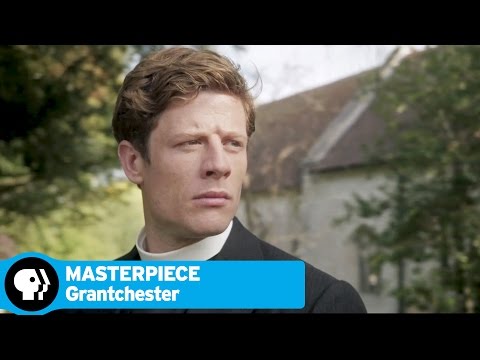 https://youtube.com/embed/WmJ7xHM23JQ