Blu-ray & DVD
5 Years Ago
February 2, 2016
Falling Skies Season 5
Release Date
The tv series season Falling Skies Season 5 is already released on Blu-ray, DVD and TNT in the USA. The upcoming Blu-ray, DVD and TNT release date in the UK is to be announced.
Blu-ray
February 2, 2016
Confirmed
DVD
February 2, 2016
Confirmed
TNT
Blu-ray
DVD
TNT
Show Full List
Buy Now
Falling Skies Season 5
TV Series Season
The ships came out of the sky one day. They stopped all the machines, killed many of the adults and placed controls on the children. Bands of survivors ran for their lives and hid. Six months later, they are still hiding but slowly gathering their courage and enough firepower to take on the aliens who invaded Earth and destroy much of humanity. Tom Mason was voted second in command of his unit. While he was a history professor, he was voted to head the 2nd Mass. He's trying to keep his sons alive but one of them is captured by the aliens, and Tom has to get him back.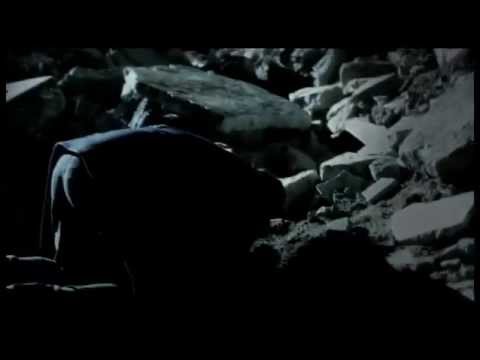 https://youtube.com/embed/rkX7byG8XAY