5 Years Ago
July 6, 2015
Every Witch Way Season 4
Release Date
The tv series Every Witch Way Season 4 is already released on Nickelodeon in the USA. The upcoming Nickelodeon release date in the UK is to be announced.
Buy Now
Every Witch Way Season 4
TV Series
Every Witch Way follows 14-year-old Emma Alonso, as she moves to Miami and her ordinary life is turned upside-down when she discovers that she is a witch. Luckily Emma quickly finds a friend in tomboy Andi but when Emma develops a crush on the boy next door, Daniel, she also has to deal with his Queen Bee ex-girlfriend Maddie, a girl who has her own magical family secret. Just as Emma's new found witch skills start to materialise, she also has to negotiate the halls of Iridium High. Maddie and her clique The Panthers run the school and the boys on the swim team, the Sharks, are always up to something to win or impress a girl. Plus there's no chance of getting away with any social blunders as Miss Information, the school gossip, documents everything on her blog read by the entire school.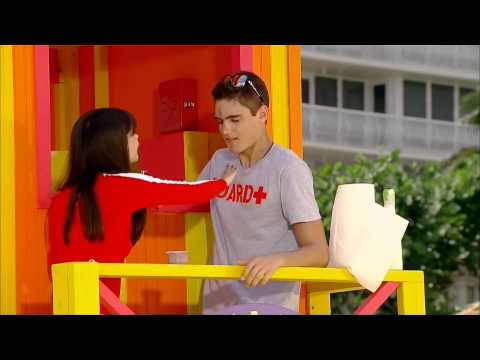 https://youtube.com/embed/TKSEaweZZyY