Android & iOS
5 Years Ago
August 3, 2017
Egglia: Legend of the Redcap
Release Date
The game Egglia: Legend of the Redcap is already released on Android and iOS in the USA and UK.
Android
iOS
Android
iOS
Show Full List
Buy Now
Egglia: Legend of the Redcap
Game
In Egglia: Legend of the Redcap, players follow the story of a gentle elf named Chabo who mysteriously falls from the sky and arrives on the continent of Egglia. Players will uncover the mystery of Chabo and Egglia as they explore and uncover new areas of the world sealed away within eggs. Players will develop the world of Egglia through building houses, summoning spirits, warding off monsters and forming alliances with other races. Once all of Egglia has been restored, players can continuously explore and build throughout the world and new episodes are planned for future release.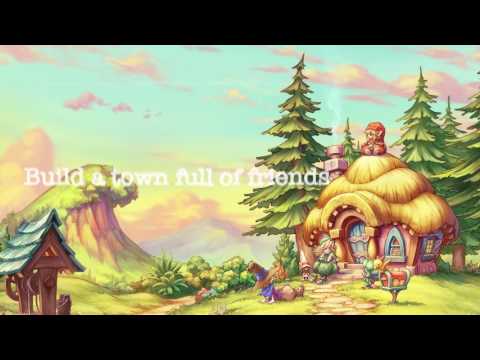 https://youtube.com/embed/Wi-Vbt3ccRs