PlayStation 4 & Xbox One
14 Months Ago
August 14, 2020
Dying Light: Hellraid
Release Date
The anticipated game Dying Light: Hellraid is already released on PC, PlayStation 4 and Xbox One in the USA and UK.
PC
PS4
Xbox One
PC
PS4
Xbox One
Show Full List
Buy Now
Dying Light: Hellraid
Game
No one knows where the strange arcade machine came from. One day the residents of the Tower just found it in the basement after an odd power outage. They took it upstairs unaware that their find is a gateway to another realm. Shake up your Dying Light experience by using this eerie device to access a completely new game mode.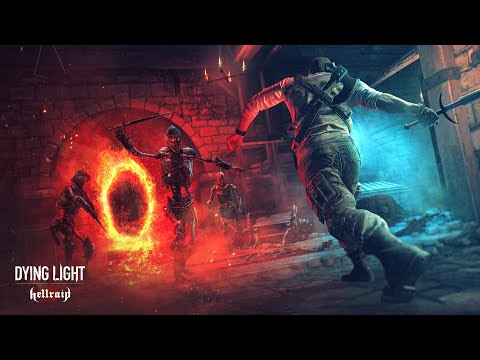 https://youtube.com/embed/KHE9dPlzVJY