PlayStation 4
5 Weeks Ago
September 15, 2021
Dustwind: The Last Resort
PS4 US Release Date
The game Dustwind: The Last Resort is already released on PlayStation 4 in the USA.
Buy Now
Dustwind: The Last Resort
Game
Roam a post-apocalyptic world as a nameless heroine and fight for your survival in the desolate Wastelands! Experience the moving single-player campaign in the real-time tactical action game Dustwind - The Last Resort. Find weapons, develop your character, defend yourself against looters and become the Wastelands' new leader!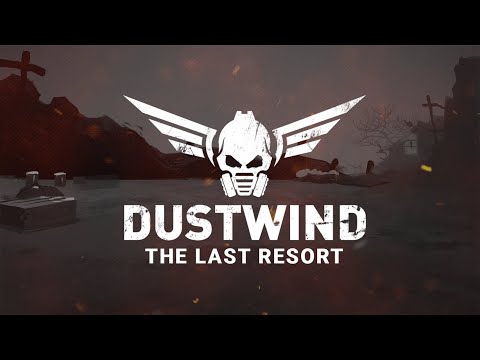 https://youtube.com/embed/DPaldb3cjhY