Paramount+
16 Months Ago
August 5, 2021
Dream Team: Birth of the Modern Athlete
Release Date
The tv series season Dream Team: Birth of the Modern Athlete is already released on Paramount+ in the USA. The upcoming Paramount+ release date in the UK is to be announced.
Buy Now
Dream Team: Birth of the Modern Athlete
TV Series Season
The five-part Paramount+ original documentary series examines the uncensored story of the 1992 Men's Olympic Basketball Team and the long-lasting cultural impact of how the once-in-a-lifetime super team changed sports on a global scale forever. DREAM TEAM uses rare archival footage and explores original unheard audio interviews from Michael Jordan, Charles Barkley and Larry Bird among many more, while featuring recent interviews from Dream Team and NBA legends including Magic Johnson, Patrick Ewing and David Robinson among others. The documentary series builds a cultural history of basketball, tracing the evolution of the NBA leading up to the 1992 Olympics and its ensuing growth into the second most popular sport on Earth.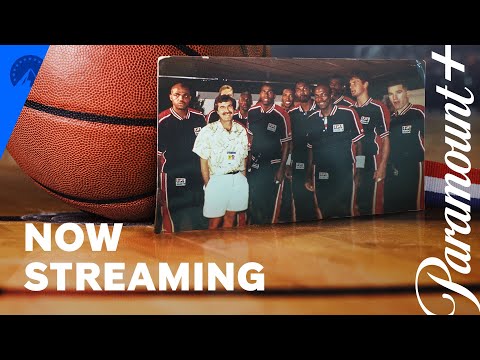 https://youtube.com/embed/IHqkaUydejM