PC & PS4
6 Years Ago
April 25, 2017
Dragon Quest Heroes II
Release Date
The game Dragon Quest Heroes II is already released on PC and Playstation 4 in the USA and UK.
Buy Now
Dragon Quest Heroes II
Game
Seven kingdoms are spread across the land and enjoy peace, but suddenly the kingdoms are marching to war as if enchanted by prophecy. The heroes of the various kingdoms must band together and try to find a way to restore peace before war tears apart their way of life. Dragon Quest Heroes II supports cross-platform play and multiplayer of up to four players.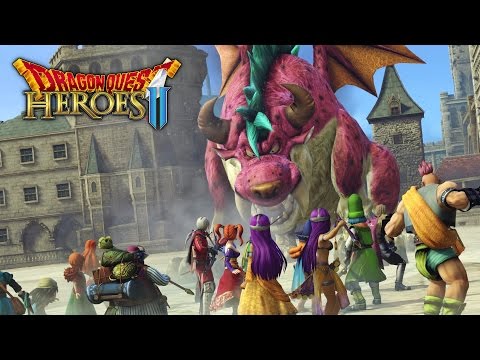 https://youtube.com/embed/Cy0I8yY32v0,https://youtube.com/embed/I1vUazmiL5U