Animal Planet
5 Years Ago
November 7, 2015
Dr. Dee: Alaska Vet Season 1
Release Date
The tv series season Dr. Dee: Alaska Vet Season 1 is already released on Animal Planet in the USA and UK.
Buy Now
Dr. Dee: Alaska Vet Season 1
TV Series Season
From traveling across glaciers and mountains to enduring sub-zero temperatures and endless days without daylight, there is no more challenging place to be a veterinarian than Alaska. Despite myriad challenges and risks, Dr. Dee Thornell made it her life's mission to care for the wild and domestic animals of America's largest state - no matter what. Animal Planet's new series "Dr. Dee: Alaska Vet" chronicles her single-minded dedication to treat the animals of the Land of the Midnight Sun even if she needs to learn to fly a plane to reach them.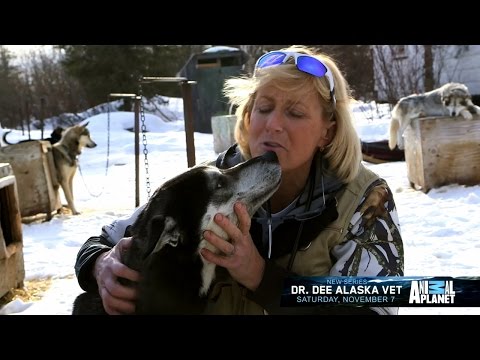 https://youtube.com/embed/xjmYc4w6Dco