Nickelodeon
5 Years Ago
June 25, 2018
Double Dare Season 1
Release Date
The tv series season Double Dare Season 1 is already released on Nickelodeon in the USA. The upcoming Nickelodeon release date in the UK is to be announced.
Buy Now
Double Dare Season 1
TV Series Season
Get ready for a summer full of Double Dare, as Nickelodeon sets Monday, June 25, at 8:00 PM (ET/PT) as the premiere date for the iconic game show's return. Digital creator and actress Liza Koshy has been tapped to host the brand-new version of Double Dare, where a new generation of fans will compete in the messiest and most physically challenging competition of their lives. Bringing together new fans and the iconic game show's millennial audience from the '90s, original series host Marc Summers returns to give color commentary on the challenges, lending his vast knowledge of the game and expertise to each episode.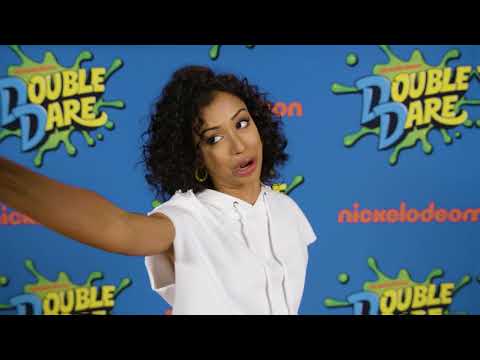 https://youtube.com/embed/ffe8KxdncFY,https://youtube.com/embed/1OyJuS2vbsI