PC, PS4 & Xbox One
20 Months Ago
October 1, 2019
Destiny 2: Shadowkeep
Release Date
The game Destiny 2: Shadowkeep is already released on PC, PlayStation 4 and Xbox One in the USA and UK.
PC
PS4
Xbox One
PC
PS4
Xbox One
Show Full List
Buy Now
Destiny 2: Shadowkeep
Game
New nightmares have emerged from the shadows of our Moon. Called forth by haunting visions, Eris Morn has returned. Join her to slay these nightmares before they reach out beyond the Moon to cast humanity back into an age of darkness.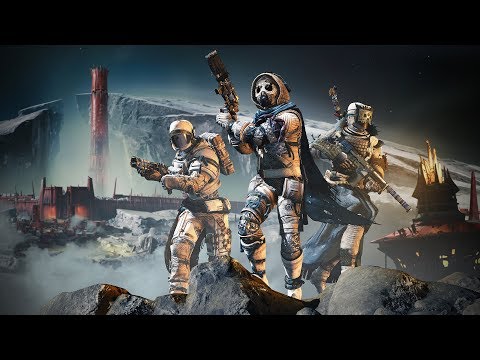 https://youtube.com/embed/MspAKr8THf4