Acorn TV
20 Months Ago
April 6, 2020
Deadwater Fell Season 1
Release Date
The tv series season Deadwater Fell Season 1 is already released on Acorn TV in the USA and Channel 4 in the UK. The upcoming Channel 4 release date in the USA and Acorn TV release date in the UK is to be announced.
Acorn TV
Channel 4
Acorn TV
Channel 4
January 10, 2020
Confirmed
Show Full List
Buy Now
Deadwater Fell Season 1
TV Series Season
Set in the fictional Scottish town of Kirkdarroch, Deadwater Fell follows the story of two families in the aftermath of an unthinkable crime. When a seemingly perfect and happy family is murdered by someone they know and trust, cracks appear on the surface of a supposedly idyllic community.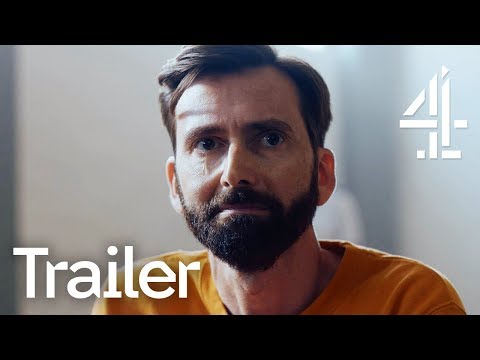 https://youtube.com/embed/yEQsLSfl8gA