PlayStation 4 & Switch
13 Months Ago
June 16, 2020
Darius Cozmic Collection Arcade
Release Date
The game Darius Cozmic Collection Arcade is already released on PlayStation 4 and Switch in the USA and UK.
PS4
Switch
PS4
Switch
Show Full List
Buy Now
Darius Cozmic Collection Arcade
Game
Darius is one of the pioneers of side-scrolling shoot 'em up games, developed by legendary Taito Corporation and first released for arcade machines in 1986. Experience four different titles across seven versions of the classic Arcade games!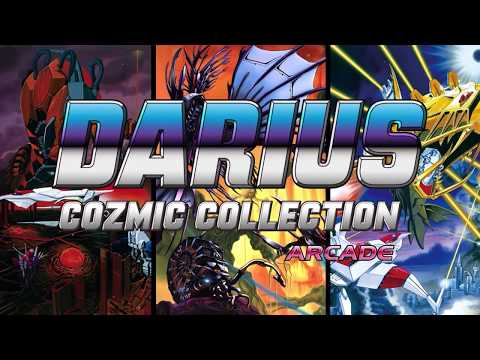 https://youtube.com/embed/Qe03mDXpeXA