YouTube Red
4 Years Ago
May 30, 2018
Dallas & Robo Season 1
Release Date
The tv series season Dallas & Robo Season 1 is already released on YouTube Red in the USA. The upcoming YouTube Red release date in the UK is to be announced.
Buy Now
Dallas & Robo Season 1
TV Series Season
Part space adventure and part buddy comedy, Dallas & Robo follows a sassy space-trucker Dallas and self-proclaimed warrior-poet Robo who have to navigate their way around cannibal bikers, rival space truckers and vending machine burritos as they try to make a buck in the seedy world of interplanetary big rigging.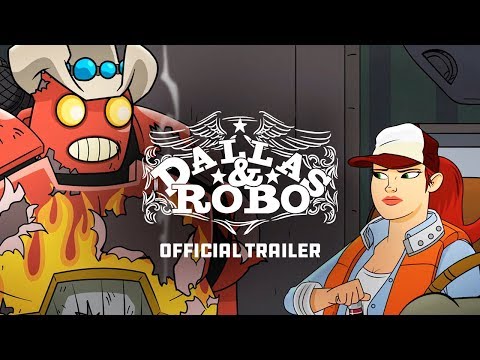 https://youtube.com/embed/VhKEspn8mJg