Mac & PC
5 Years Ago
March 4, 2016
CUPID - A free to play Visual Novel
Release Date
The game CUPID - A free to play Visual Novel is already released on Mac and PC in the USA and UK.
Buy Now
CUPID - A free to play Visual Novel
Game
"Love is both poison and cure, both knife and remedy." Rosa's best friend, Catherine, is dead and she is sure Catherine's betrothed, Marquis Guilleme is to blame. Mother says so. Mother says he has to pay with his life. Although, she knows by now Guilleme is no ordinary man. He is tainted. Inhuman. A monster. He cannot be killed by usual means. To seek the best revenge, she must find out all his secrets and destroy him. But will her own dark desires consume her or liberate her? No matter. Mother will tell her what to do. Set in the romantic 18th century France, play as the third person point of view character of Mother — a unique twist to the visual novel decision making medium. Decide the fate of the characters, scold or console, argue or assent... Just don't be surprised if they start to question your commands.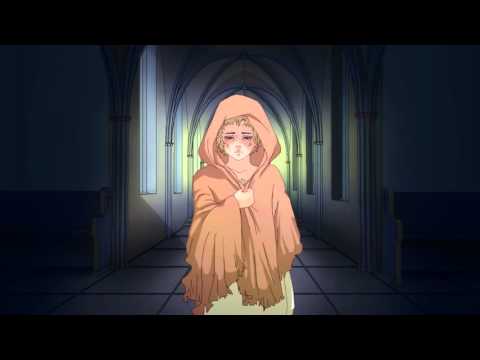 https://youtube.com/embed/QnL6Clo6pug