Syndication
4 Years Ago
September 12, 2016
Crime Watch Daily with Chris Hansen Season 2
Release Date
The tv series season Crime Watch Daily with Chris Hansen Season 2 is already released on Syndication in the USA. The upcoming Syndication release date in the UK is to be announced.
Buy Now
Crime Watch Daily with Chris Hansen Season 2
TV Series Season
The Emmy-nominated syndicated series Crime Watch Daily will have a new host and a new name when the show premieres its second season on Monday, September 12, 2016, with veteran investigative journalist Chris Hansen joining the show, which will now be called Crime Watch Daily with Chris Hansen. Hansen is the famed crime reporter best known for his headline-making investigations on Dateline NBC, where he helped put 300 predators behind bars with his hidden camera series To Catch a Predator. Hansen will bring his hugely popular Predator franchise back to life on the show in a revamped, broader-reaching new signature series called "Hansen vs. Predator." In these segments, Hansen will help bust a new breed of child predators that can now target children through a myriad of new social media platforms. He will also go after predatory teachers, dirty politicians, financial scammers and even celebrities.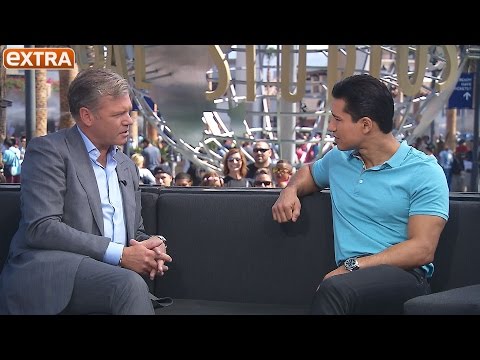 https://youtube.com/embed/jAB3uXWsDQc