Discovery+
5 Months Ago
February 7, 2021
Crikey! It's The Irwins Season 3
Release Date
The tv series season Crikey! It's The Irwins Season 3 is already released on Discovery+ in the USA. The upcoming Discovery+ release date in the UK is to be announced.
Buy Now
Crikey! It's The Irwins Season 3
TV Series Season
Carrying on late wildlife conservationist Steve Irwin's mission to bring people closer to animals is now the mission of his family. Terri, Bindi and Robert Irwin return to Animal Planet, giving viewers access to their wildlife adventures around the world and the amazing animals that continue to inspire their conservation efforts. The series features the family caring for more than 1,200 animals at the Australia Zoo; overseeing a world-class wildlife hospital, the largest of its kind in the world; and conducting high-level global expeditions.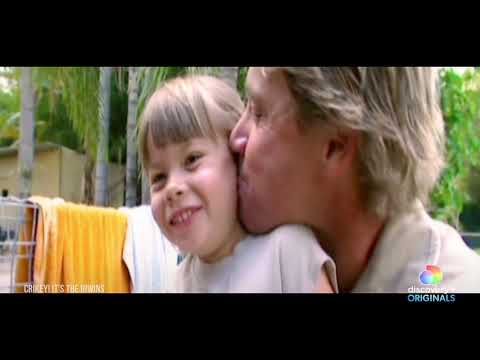 https://youtube.com/embed/dtlMMGtzOkA