PC (Early Access)
5 Years Ago
September 21, 2017
Consortium: The Tower
Release Date
The game Consortium: The Tower is already released on PC (Early Access) in the USA and UK.
Buy Now
Consortium: The Tower
Game
A hardcore sci-fi first-person role-playing experience. Dive into a world shaped by YOUR choices! Explore, talk, fight or sneak through The Churchill Tower in 2042! Can you survive The Tower?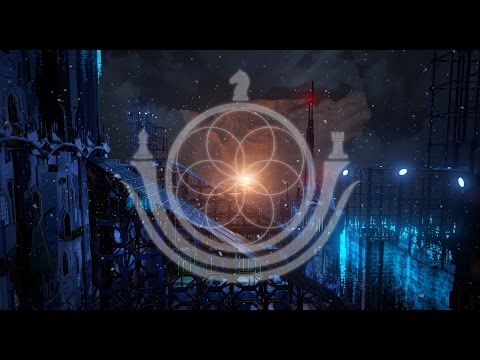 https://youtube.com/embed/KCugYkAJ2-Q