SyFy
5 Years Ago
December 14, 2015
Childhood's End Miniseries
Release Date
The tv series season Childhood's End Miniseries is already released on SyFy in the USA and Sky 1 in the UK. The upcoming Sky 1 release date in the USA and SyFy release date in the UK is to be announced.
Sky 1
SyFy
December 14, 2015
Confirmed
Sky 1
SyFy
Show Full List
Buy Now
Childhood's End Miniseries
TV Series Season
Written by Arthur C. Clarke and hailed as a revolutionary work of science fiction since its publishing in 1953, Childhood's Endfollows the peaceful alien invasion of Earth by the mysterious "Overlords," whose arrival begins decades of apparent utopia under indirect alien rule, at the cost of human identity and culture.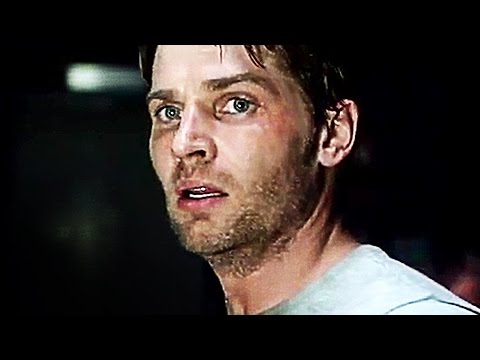 https://youtube.com/embed/tC2j-AZsJIA