TBS & TNT
19 Months Ago
August 8, 2019
Chasing the Cure Season 1
Release Date
The tv series season Chasing the Cure Season 1 is already released on TBS and TNT in the USA. The upcoming TBS and TNT release date in the UK is to be announced.
TBS
TNT
TBS
TNT
Show Full List
Buy Now
Chasing the Cure Season 1
TV Series Season
HGTV Star Tarek El Moussa is living proof behind the power of medical crowdsourcing - a phenomenon that taps into a global community of doctors, patients and viewers working together to help find answers to emotional, difficult, and potentially unsolvable, medical challenges. In a new content series, Chasing the Cure Presents Saved By A Stranger, Tarek shares his own health journey and why he's an advocate for WarnerMedia's new, LIVE multiplatform event -Chasing the Cure. From TNT and Lionsgate Television, the linear broadcast will premiere live on Thursday, August 8 at 9pm ET / 6pm PT on TNT and TBS.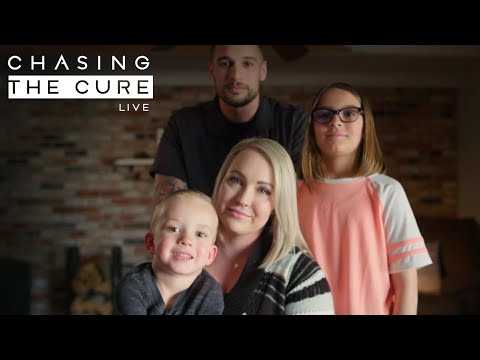 https://youtube.com/embed/E1U3zmmGZv0,https://youtube.com/embed/NWNUviLo69s,https://youtube.com/embed/6f3QjHJ5gvY