PlayStation 4 & Xbox One
5 Years Ago
July 8, 2016
Carmageddon: Max Damage
Release Date
The game Carmageddon: Max Damage is already released on PlayStation 4 and Xbox One in the USA and UK.
PS4
Xbox One
PS4
Xbox One
Show Full List
Buy Now
Carmageddon: Max Damage
Game
Carmageddon is back with more carnage and mayhem than ever before. Set in a world of over-the-top violence, crazy power-ups, and non-stop laughs, you'll play against a bunch of complete crazies in twisted automotive killing machines whose aim is purely to maim you. It's the racing game where racing is for wimps!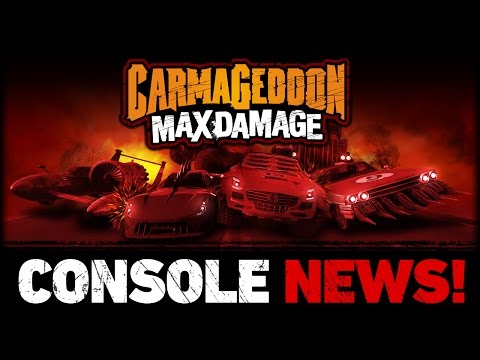 https://youtube.com/embed/pEu-agoA4Rc