Nickelodeon
19 Months Ago
September 27, 2019
Bubble Guppies Season 5
Release Date
The tv series season Bubble Guppies Season 5 is already released on Nickelodeon in the USA. The upcoming Nickelodeon release date in the UK is to be announced.
Buy Now
Bubble Guppies Season 5
TV Series Season
Nickelodeon's hit preschool series Bubble Guppies will make a splash with the debut of an all-new season and a brand-new guppy on Friday, Sept. 27, at 12 p.m. (ET/PT). Season five of Bubble Guppies (26 half-hour episodes) will introduce Zooli, a spunky and smart student, animal expert and fin-tastic friend to the guppies' school class. Together, the guppies will dance, sing, play and learn valuable lessons as they embark on all-new underwater adventures.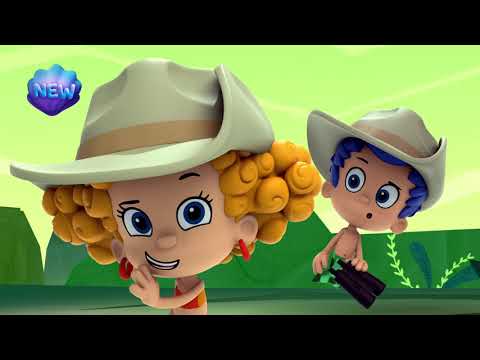 https://youtube.com/embed/UvaBPDwGWR8