E!
4 Years Ago
August 3, 2016
Botched by Nature Season 1
Release Date
The tv series season Botched by Nature Season 1 is already released on E! in the USA. The upcoming E! release date in the UK is to be announced.
The famous doctor duo Dr. Nassif and Dr. Dubrow are taking the show on the road and heading cross country to change the lives of those who have been botched by genetics or a traumatic incident. E! Entertainment has greenlit "Botched By Nature," a series following the nation-wide pursuit of these plastic surgeons as they seek to transform the lives of patients willing to share their powerful stories with the world.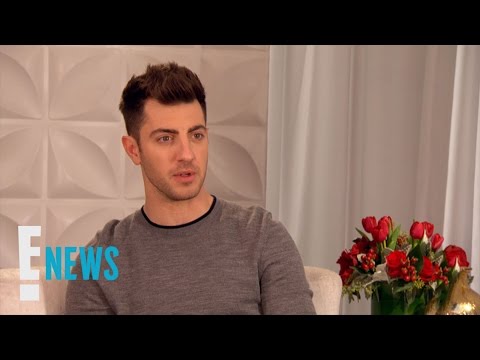 https://youtube.com/embed/kXCJ_GHr6lY