Adult Swim
15 Months Ago
February 23, 2020
Ballmastrz: 9009 Season 2
Release Date
The tv series season Ballmastrz: 9009 Season 2 is already released on Adult Swim in the USA. The upcoming Adult Swim release date in the UK is to be announced.
Buy Now
Ballmastrz: 9009 Season 2
TV Series Season
Thousands of years in the future no one cares about traditional sports anymore. The only game that matters is THE GAME, and the new breed of heroes that play it: BALLMASTRZ. Inside giant battle arenas the size of a small city, teams of Ballmastrz face off against each other using their own hyper-creative artificially intelligent combat weapons to attack, defend, and score. These are the BALLS. Obstacles and challenges test the physical, mental, and psychological limits of the players while entertaining the masses. The player or team that masters their Ball will master The Game in the most spectacular action sport ever played. This quarter-hour animated series is created by Christy Karacas (Superjail!) and produced by Titmouse.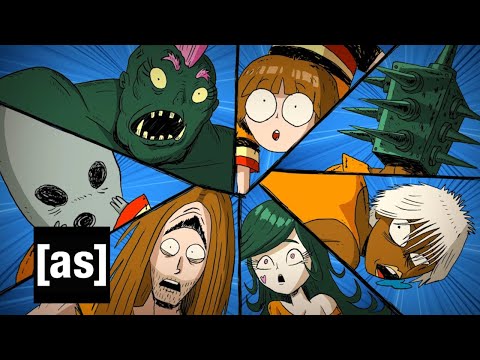 https://youtube.com/embed/y8hNf_GGxrI