PC (Early Access)
4 Years Ago
April 29, 2016
Aurora Dusk: Steam Age
Release Date
The game Aurora Dusk: Steam Age is already released on PC (Early Access) in the USA and UK.
Buy Now
Aurora Dusk: Steam Age
Game
An amazing mix of RPG, strategy, simulation, sandbox and survival game. Aurora Dusk looks like a lot of games but instead of being alone, you live in a community. You play a single villager and evolve in a dynamic world.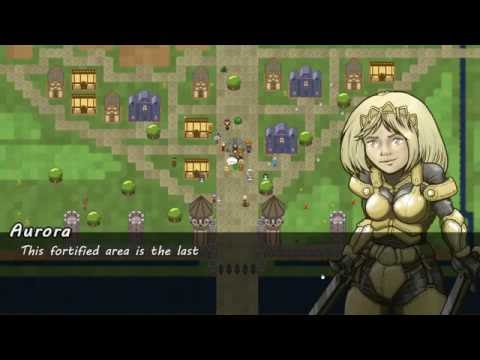 https://youtube.com/embed/cf0nHSh8c7Y