Switch
4 Years Ago
July 5, 2018
Assault Gunners HD Edition
Release Date
The game Assault Gunners HD Edition is already released on PC, PlayStation 4 and Switch in the USA and UK.
PC
PS4
Switch
PC
PS4
Switch
Show Full List
Buy Now
Assault Gunners HD Edition
Game
ASSAULT GUNNERS HD EDITION puts you in control of the Peace Keeping Force known as DAT and along with your three allied Battle Mechs, you must attempt to save Earth's Migrants and the Mars Colonies as a whole from the threat of the ANTS uprising. Who or what could be leading this threat against Mars, and the new planned perfect utopia for humanity?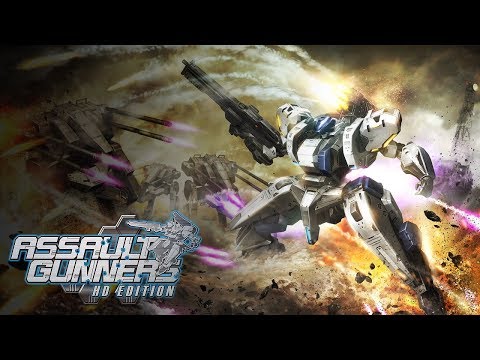 https://youtube.com/embed/2YjdVQPP5NM,https://youtube.com/embed/CE3x_smXNJk