Switch
2 Weeks Ago
Thursday February 18th
Anodyne 2: Return to Dust
Switch Release Date
The game Anodyne 2: Return to Dust is already released on Switch in the USA and UK.
Buy Now
Anodyne 2: Return to Dust
Game
Run, jump, and drive across vast, dreamy 3D landscapes. Shrink into surreal, 2D dungeons inside of characters' bodies. Travel the world, meet strange people, and save the world from the dangerous Nano Dust. Don't miss the follow-up to the classic game 'Anodyne'!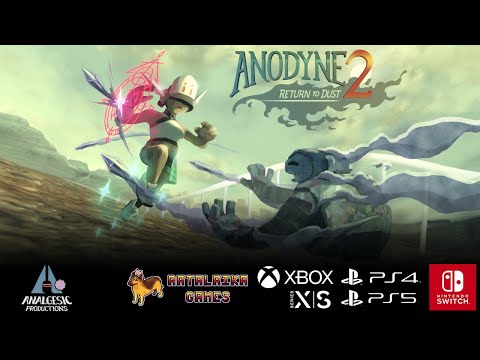 https://youtube.com/embed/Nk3PHSkfwyI