National Geographic
23 Months Ago
March 30, 2019
Animal ER Live Season 1
Release Date
The tv series season Animal ER Live Season 1 is already released on National Geographic in the USA. The upcoming National Geographic release date in the UK is to be announced.
Buy Now
Animal ER Live Season 1
TV Series Season
Animal ER Live airs Saturday and Sunday nights at 9 p.m. ET/PT, premiering Saturday, March 30. Capturing the fast-paced drama and intensity of a hospital procedural mixed with the unbreakable bonds between pets and their owners, cameras will follow a wide range of touching cases in emergency rooms and waiting rooms, and also accompany on-call vets to homes and farms to treat animals that are too sick or too big to travel. A studio-based team will provide insight and takeaway on the stories as events unfold in real time. Treating everything from a sluggish puppy with a fever to a cat with sudden paralysis, watch these incredible doctors LIVE as they push the boundaries of medicine to provide innovative care for every animal imaginable.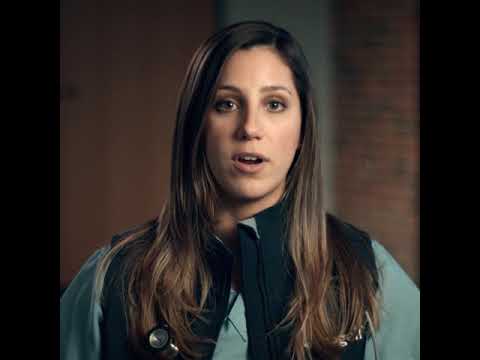 https://youtube.com/embed/psV6RqNYCYw