DVD & VOD
2 Years Ago
October 23, 2018
An Elephant's Journey
Release Date
The movie An Elephant's Journey is already released on DVD and VOD in the USA. The upcoming Blu-ray release date in the USA and UK and DVD and VOD release date in the UK is to be announced.
Blu-ray
DVD
October 23, 2018
Confirmed
VOD
October 23, 2018
Confirmed
Blu-ray
DVD
VOD
Show Full List
Buy Now
An Elephant's Journey
Movie
After losing his parents, Phoenix (Sam Ashe Arnold) moves to Africa to live with his Aunt Sarah (Elizabeth Hurley). While on safari with his uncle one day, Phoenix wanders off and becomes lost in the African bush. After rescuing a huge elephant from a trap, Phoenix befriends the great creature, which he names Indlovu ('The Unstoppable'). Riding through the wilderness, the bold duo finds evidence of a local gang of poachers, and together they plot to stop the hunters' cruel plans.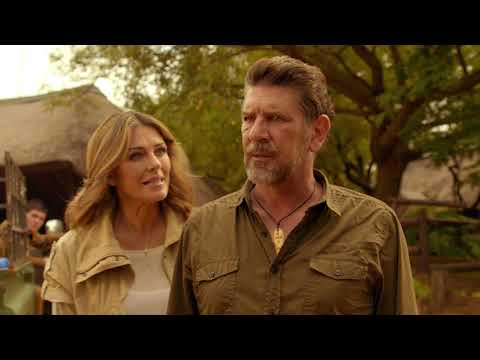 https://youtube.com/embed/mQvWz1UuNGg