TBS
2 Years Ago
February 11, 2019
American Dad! Season 14 (Part 2)
Release Date
The tv series season American Dad! Season 14 (Part 2) is already released on TBS in the USA and FOX in the UK. The upcoming FOX release date in the USA and TBS release date in the UK is to be announced.
FOX
TBS
February 11, 2019
Confirmed
FOX
TBS
Show Full List
Buy Now
American Dad! Season 14 (Part 2)
TV Series Season
In American Dad!, Stan Smith leads the all-American family in this animated sitcom filled with wild and crazy extremes. Everyday life is taken to the limit as Stan applies the same drastic measures used in his job at the CIA to his home life. Driven by machismo and the American dream, he often is blind to how horribly he fails at his attempts. This father might not know best, but he never stops trying.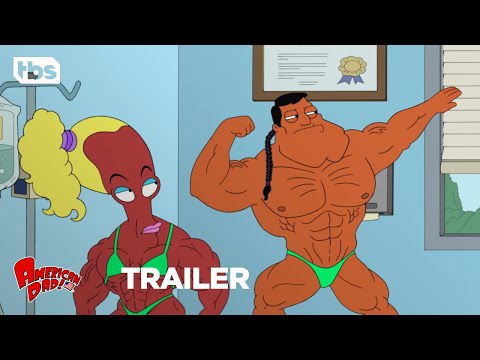 https://youtube.com/embed/ESdNTBft9ro