3 Years Ago
May 10, 2017
Alien: Covenant In Utero
Release Date
The 360 video Alien: Covenant In Utero is already released on PC and PlayStation 4 in the USA and UK.
Buy Now
Alien: Covenant In Utero
360 Video
Embark on a dread-inducing journey into the depths of the Alien universe. The Alien: Covenant VR experience will see you discovering the true meaning of horror as you navigate through horrifying alien environments and a story where every decision could mean the difference between life and death.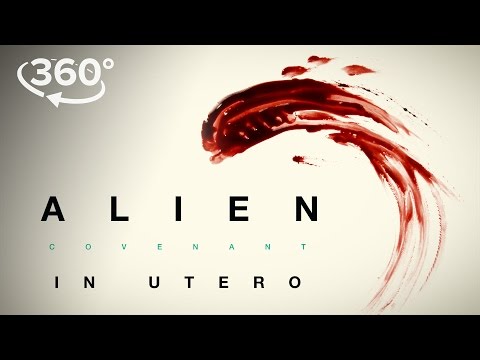 https://youtube.com/embed/cKw1_l3htvA